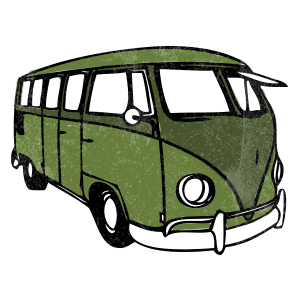 Motion designer
dany@sherlockarts.com
"I consider a man's brain originally is like a little empty attic, and you have to stock it with such furniture as you choose." - Sherlock Holmes, A Study in Scarlet
Motion design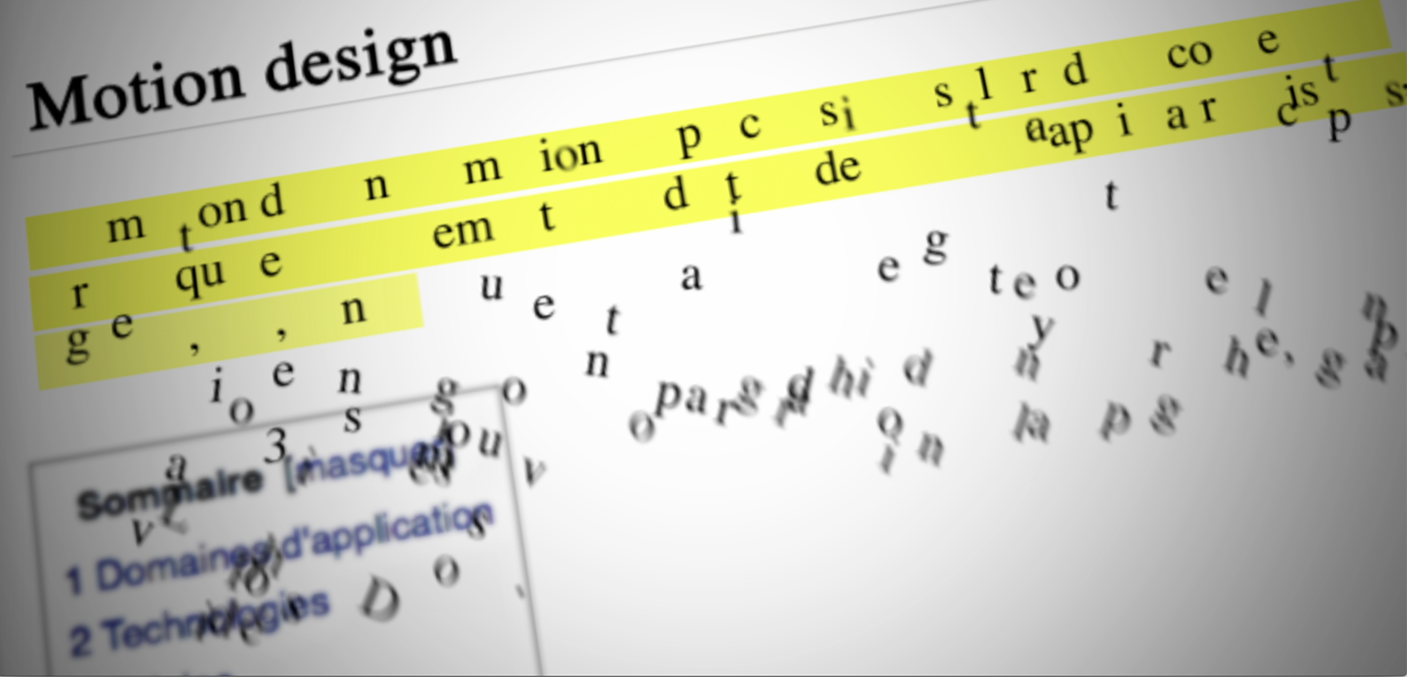 After Effects est un formidable outil de creation. Dany adore créer,  apprendre, refléchir au processus menant au résultat souhaité, comprendre,  experimenter ! Certains "plug-ins" comme Plexus et Element sont d'ailleurs des outils très propices à l'expérimentation !
Le motion design est omniprésent de nos jours. Pubs télés, vidéos corporatives, projections sur bâtiments… N'hésitez pas à proposer vos idées de motion design ou à vous informer comment Sherlock Arts pourrait produire votre projet personnalisé.
Visitez la section « portfolio » du site  pour voir des exemples de motion design.
---
After effects is an amazing tool for creativity! Dany loves creating and  learning process; thinking about how the desired result can be achieved, experimenting, getting it! Various plug-ins such as Plexus and Element are great experimenting tools!
Motion design is everywhere! Tv ads, corporate videos, building projections! Feel free to propose your motion design idea or to share a general idea of how Sherlock Arts can help you produce the visual effect customized for you!
Please check out some of Dany's motion design work in the portfolio section of this site!