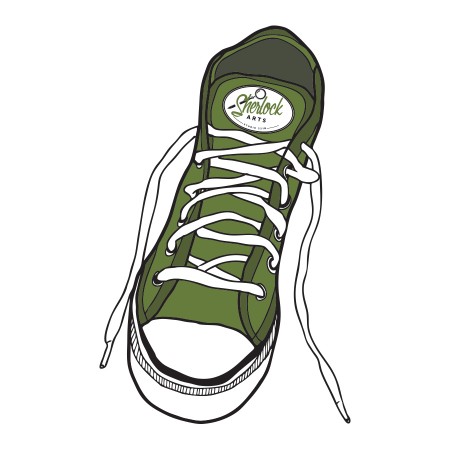 Directeur artistique
dany@sherlockarts.com
"My mind rebels at stagnation. Give me problems, give me work, give me the most abstruse cryptogram, or the most intricate analysis, and I am in my own proper atmosphere." ― Sherlock Holmes, The Sign of Four
Direction artistique | Creative direction
Vous travaillez sur une production vidéo ou cinématique? Une vidéo de musique ou une pub télé?
Un directeur artistique peut vous aider à atteindre le look ou le style que vous souhaitez pour votre projet. Il propose les accessoires ou les effets à utiliser, explique comment ils doivent être utilsés et pour quelles étapes de production. Il a aussi son mot à dire pour les costumes, le maquillage et la coiffure de vos comédiens !
Visitez la section « portfolio » du site  pour voir des exemples de direction artistique.
---
Working on a video production project? A music video or a television ad? A corporate video?
The creative director helps the client achieve the look or style he or she expects to see. Creative directors understand what props and effects should be used and how they should be used among various sets and scenes of a production. They also a have a say at what the actor's costume, hair and make-up will be.
Please check out some creative direction work in the portfolio section of this site!