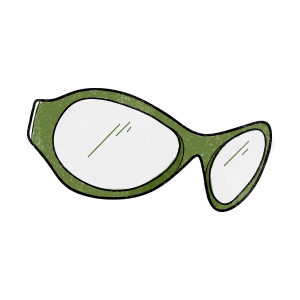 Designer graphique
annie@sherlockarts.com
"There's a light in a woman's eyes that speaks louder than words." - Sherlock Holmes, The Hound of the Baskervilles
Art graphique | Graphic Design
Le regard d'un designer graphique est comme la loupe d'un bon détective : il transforme idées et originalité à une échelle supérieure, au plus grand bonheur des clients !
Annie manipule cette loupe avec constance, assurance et professionnalisme. Que ce soit pour concevoir des brochures, un logo ou des étiquettes de produits, sa créativité est toujours bien aiguisée.
Et que dire de la finesse de ses connaissances techniques… Fiez-vous au regard d'Annie pour cibler la solution à tous vos besoins d'impression sur support papier ou numérique, ou sur vos produits de verre ou de plastique !
Visitez la section « portfolio » du site  pour voir des exemples de design graphique.
---
The eye of the graphic designer is like a great detective's magnifying glass, enlarging to a grander scale ideas and originality, to every client's benefit !
Annie holds this magnifier with steady poise, assurance and professionalism ! Whether it may be for a corporate brochure, logo or product labels, her creative skills are well-sharpened.
Of equal keenness is her technical knowledge! The art of printing for your paper, glass, plastic products or for your digital needs, Annie's eye will pinpoint the solution !
Please check out some of our graphic design work in the portfolio section of this site!