Photographe
dany@sherlockarts.com
"The world is full of obvious things which nobody by any chance ever observes." - Sherlock Holmes, The Hound of the Baskervilles
Photographie | Photography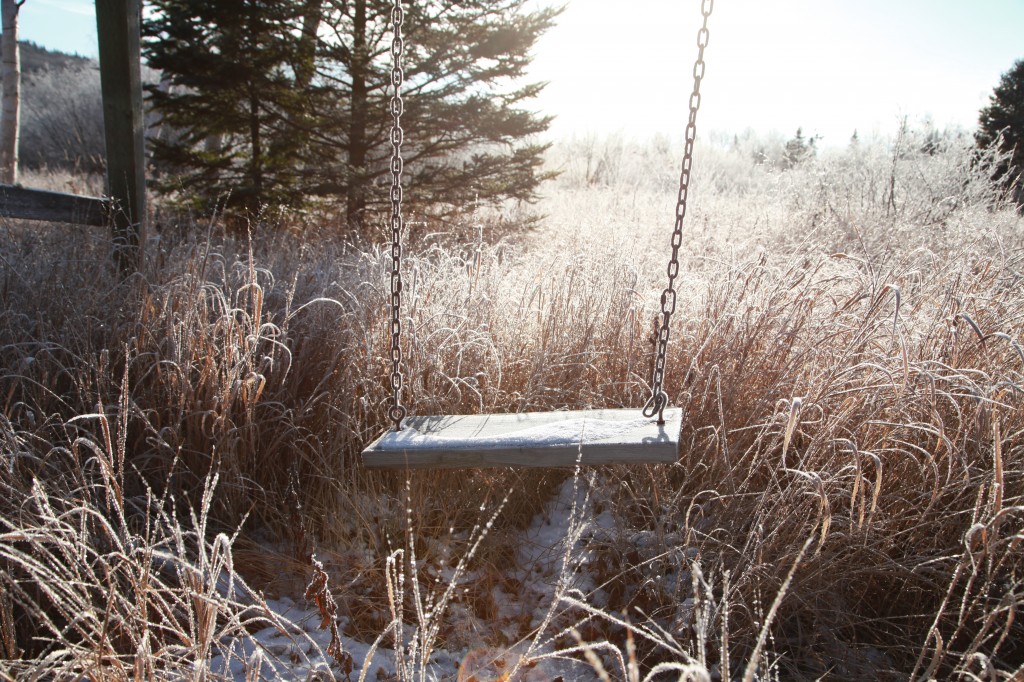 La passion qui habite Dany pour la photographie et la composition d'images prend ses racines dans ses tout débuts, alors qu'il prenait des photos pour son pur plaisir ! Apprécier son travail et livrer un projet de photo à un client satisfait est aussi un pur plaisir… Que votre projet soit lié à la photographie événementielle, corporative ou sportive, qu'il serve àrafraichir votre site web ou à créer une brochure, Sherlock Arts écoutera vos besoins et… affaire résolue !
Visitez la section « portfolio » du site  pour voir une sélection de photos.
---
Rigged with a passion for photography and composition, Dany began snapping photos for pure pleasure! Enjoying what you do and delivering a photographic project with gratifying results is also pure pleasure! Whether it may be in ties with event photography, corporate photography or sports photography; for updating your web site photos or for the creation of your corporate brochure, Sherlock Arts will listen to what your needs are – then close the case!
Please check out some of my photos in the portfolio section of this site!